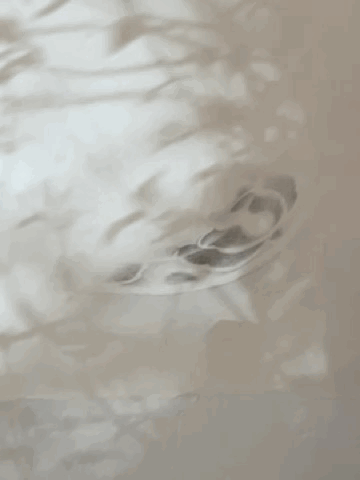 Face to Face, online or 
in person 
All ages & levels welcome – from complete beginners to creative professionals
Online via video call
In person (Canberra Inner North)
6 x half-hour sessions: $360 ($60 per session)
6 x hourlong sessions: $600 (bring a friend $480 each)
Casual hourlong sessions:$180
*classes are ongoing – enrol at any time
For more information or to enrol, please contact Genevieve via the contact form at the bottom of this page
Scroll down for more info
See the world around you with greater clarity; learn to translate what you see from three dimensions into two; heighten the sensitivity and dexterity of your hand, wrist and arm; develop a creative space and regular drawing practice.
•​​​​​​​ 
F

ace-to-face classes (online or in person) providing critique and instruction, with a minimum of two hours private practice
•​​​​​​​ 
Half-hour & hourlong sessions
•​​​​​​​ 
Casual, weekly & fortnightly options
•​​​​​​​ 
Classes are not linked to school terms — start at anytime (subject to availability)
•​​​​​​​ 
Bring a friend 20% discount each — see prices below
•​​​​​​​ 
Reschedule/defer sessions by 9am
•​​​​​​​ 
Due to Covid-19, in-person classes may be taken online
*For more information please see the terms & conditions at the end of this document
Recognising that many and varied barriers exist, members of the community who have not had the opportunity to engage in formal art training are especially welcome. This may include having a disability, being a carer, living remotely etc. Please let Genevieve know if you need any specific assistance.
Learn to draw with willow charcoal — a gentle, responsive and forgiving material ideal for your first tentative works. Classes for beginners are guided and will aim to develop an approach that works for your personal learning style, strengths and sensibilities. 
Delve deeper into specific areas that speak to you. Participants will work closely with Genevieve; observe her drawing techniques and processes, draw collaboratively and receive feedback on progress as needed. 
Gain new skills, challenge your understanding of what is possible and develop an expansive drawing practice at university level.
If your teen really wants to draw, Genevieve would love to teach them. Classes with teens are student-led, exploring materials and subjects that interest them. Teens will also have the opportunity to develop a portfolio that can assist them with the future stages of their creative journey. 
Genevieve's approach with children aims to develop visual literacy and motor skills through playful experiments, visual games and storytelling.
For more information or to enrol, please contact Genevieve via the contact form at the bottom of this page.
Please contact Genevieve via the contact form above if you have
any questions or concerns.
Please also let Genevieve know me as soon as possible if you need to make changes to your enrolment. 
Numbers are limited. Due to the difficulties facing artists during this time of uncertainty, refunds are NOT available. 
Any changes including transfers or postponing your enrolment can be arranged at any time.
Please reschedule/defer classes before 9am. 
Please don't hesitate to contact Genevieve to arrange a flexible option to suit your particular needs. 
By enrolling in any class or workshop with Genevieve Swifte, you agree that any pictures, media, passwords, documents etc provided as a part of a course will be kept for personal use only and will NOT be copied and/ or distributed to a third party or online platform.