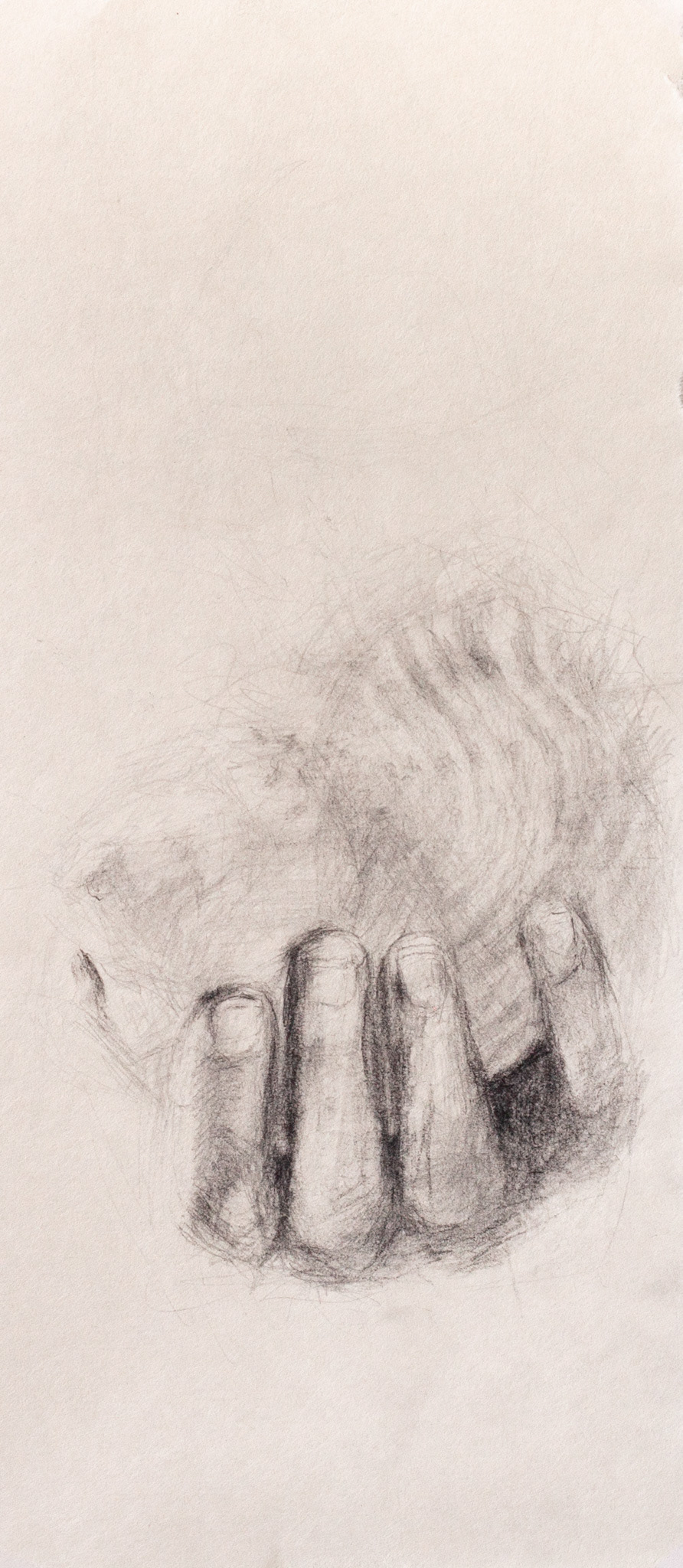 Genevieve Swifte's observational and life drawing workshops are perfect for young artists from thirteen years of age, creative professionals, complete beginners and people with all levels of ability. 
Workshops are available online and in person by appointment. 

All of the classes are carefully researched and are designed to:
* Help you see the world around you with greater clarity.
* Translate what you see from three dimensions into two.
* Heighten the sensitivity and dexterity of your hand, wrist and arm.

Participants will receive:
* Guided observation and mark making exercises

* Expert feedback and support

* A weekly newsletter with inspiration and advice