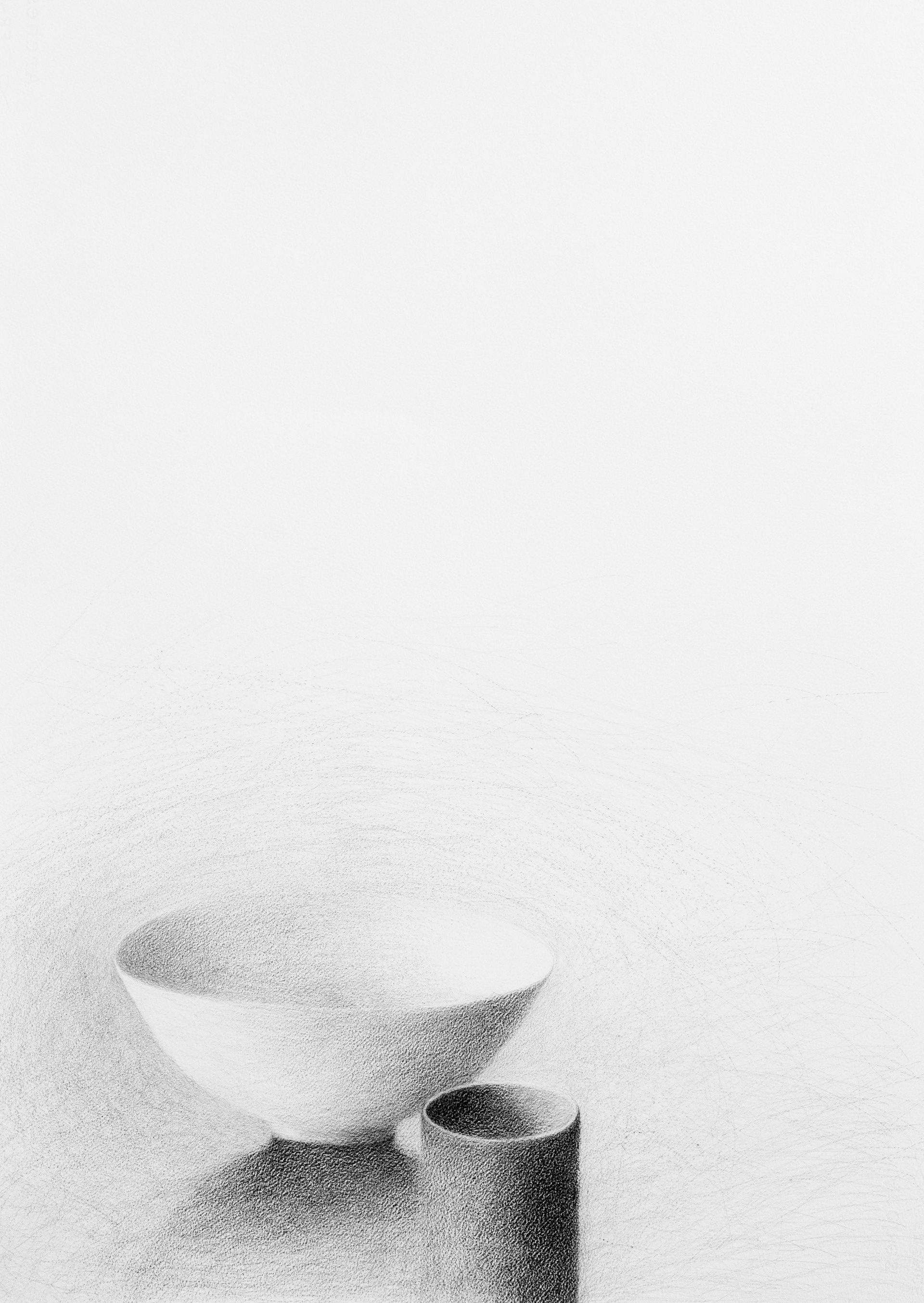 Exhibition:
11th – 28th July,
10am – 4pm Tuesday – Sunday
Opening Event:
2pm Saturday 13th July

This winter, join contemporary artist Genevieve Swifte for an intensive weekend of still life drawing at the Canberra Potters Gallery, Watson Arts Centre.
Supported by the Canberra Potters Society, two workshops will take place in the gallery space where ceramic vessels on display will become the subjects for drawings exploring form, light & shadow. Through early July, the artist will be in residence, creating a body of work for exhibition. Participants are invited to exhibit drawings from the workshops alongside Genevieve's own, with an opening event to be held on Saturday the 13th of July at 2pm.
The workshop welcomes young artists from thirteen years of age, creative professionals, complete beginners and people with all levels of ability. Members of the community who have not had the opportunity to engage in formal art training are especially welcome to attend.