Life drawing, portraiture, écorché, anatomy & perspective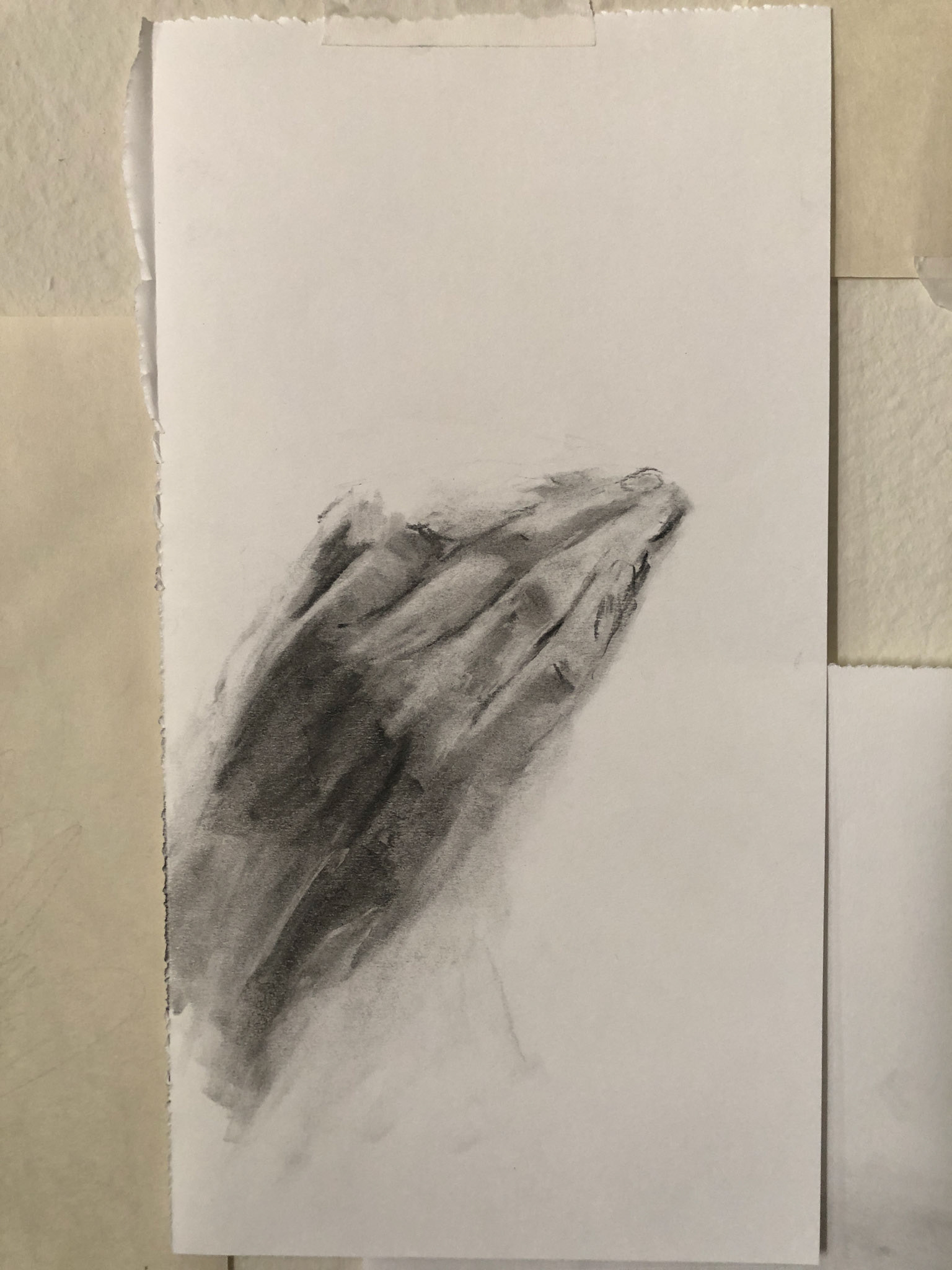 Join contemporary artist Genevieve Swifte for an online drawing course exploring the figure, portraiture, self portraiture, écorché, anatomy and perspective. 
Informed by her PhD research and 20 years experience as a practicing artist, Life Support began as an alternative to traditional life drawing classes at a time of social distancing and has become an in depth exploration of strategies employed by artists over centuries to depict the human form. 
In particular, the course draws on the practices of women artists who were historically forbidden access to the life drawing studio; intersections between art, medicine, science and forensics; the use of optics such as mirrors, shadows and frames; ethical and philosophical dimensions of portraiture; and contemporary dance theory's approach to the complexities of perceiving and responding to the human form.
Suitable for all levels – from beginners to advanced practitioners, each of Genevieve's classes are carefully researched and are designed to: 
• Help you see the world around you with greater clarity 
• Translate what you see from three dimensions into two 
• Heighten the sensitivity and dexterity of your hand, wrist and arm 
Moving between technical instruction, poetic interpretation and forms of abstraction, participants will have access to: 
• Guided observation and mark making exercises 
• Anatomical diagrams and theoretical frameworks for drawings of the human form 
• Expert feedback and support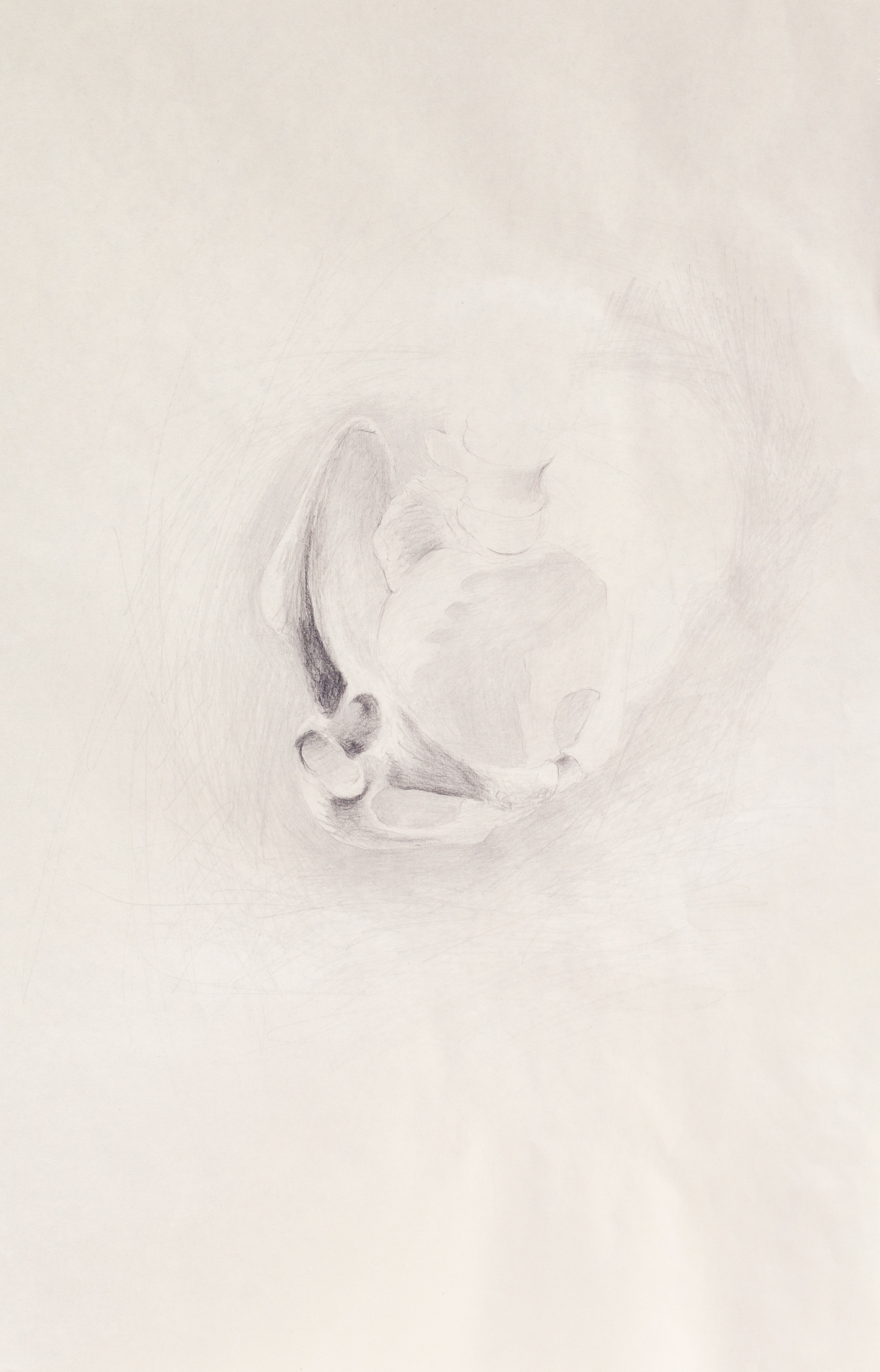 For more information please get in touch via the contact form below​​​​​​​: