Inner North Drawing Classes
EARLY BIRD Available until January 31st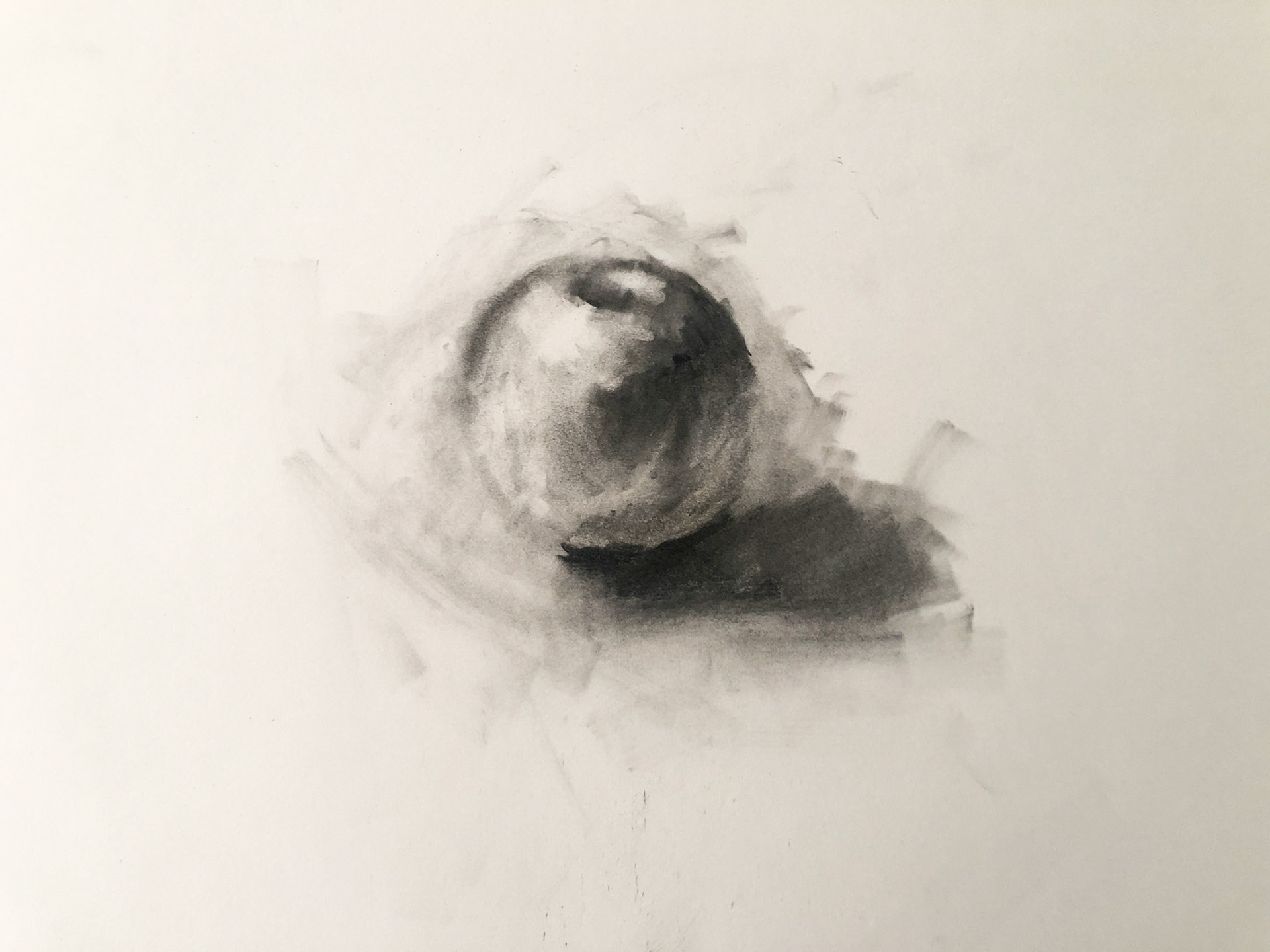 Learn to Draw the World Around You
Genevieve Swifte's observational drawing workshops are perfect for young artists from thirteen years of age, creative professionals, complete beginners and people with all levels of ability.
Classes will take place in the Inner North of Canberra (venue to be confirmed) on Tuesday mornings 10am — 12pm or Friday evenings 6pm — 8pm. Classes run in six week blocks during school terms.
Tuesday Mornings 10am to 12pm, six weeks 
16th, 23rd February, 2nd, 9th, 16th, 23rd March
Friday Evenings 6pm to 8pm, six weeks
19th, 26th February, 5th, 12th, 19th, 26th March
The classes tend to be a wonderful mix of beginners, talented teens and experienced artists. The exercises are guided and flexible to accommodate all abilities and sensibilities. We develop fine motor and perceptual skills, approaches to mark making and the depiction of forms in space.
All classes are carefully researched and are designed to:
• Help you see the world around you with greater clarity.
• Translate what you see from three dimensions into two.
• Heighten the sensitivity and dexterity of your hand, wrist and arm.
The course caters for all skill levels — from complete beginners to advanced practitioners. Participants will have access to:
• Guided observation and mark making exercises
• A solid introduction to foreshortening and the depiction of forms in space
​​​​​​​
• Expert feedback and support
EARLY BIRD Places available until January 31st
For more information please get in touch via the contact sheet below: