Learn to Draw the World Around You
Genevieve Swifte's observational drawing workshops are perfect for young artists from thirteen years of age, creative professionals, complete beginners and people with all levels of ability.
Now in its fifth year, Eye to Hand has been adapted for flexible and accessible online delivery – learn to draw from the comfort of your home, your studio, anywhere in the world and at anytime that works for you.
All classes are carefully researched and are designed to:
• Help you see the world around you with greater clarity.
• Translate what you see from three dimensions into two.
• Heighten the sensitivity and dexterity of your hand, wrist and arm.
The course caters for all skill levels — from complete beginners to advanced practitioners. Participants will have access to:
• Guided observation and mark making exercises
• A solid introduction to foreshortening and the depiction of forms in space
• Online drawing sessions via Zoom (optional) on either Sunday afternoons 2-3pm or Tuesday evenings 6-7pm
• Expert feedback and support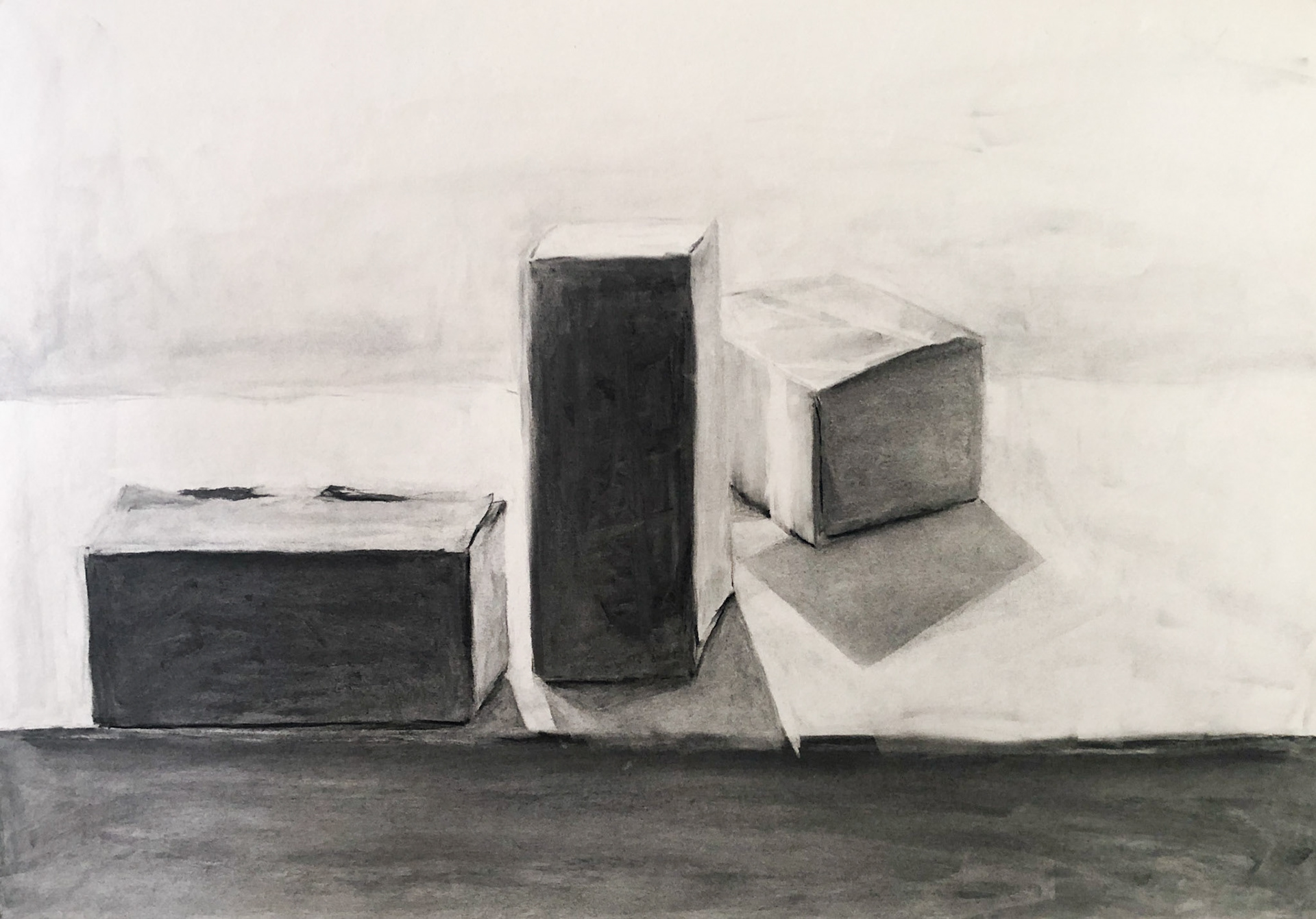 For more information please get in touch via the contact sheet below: